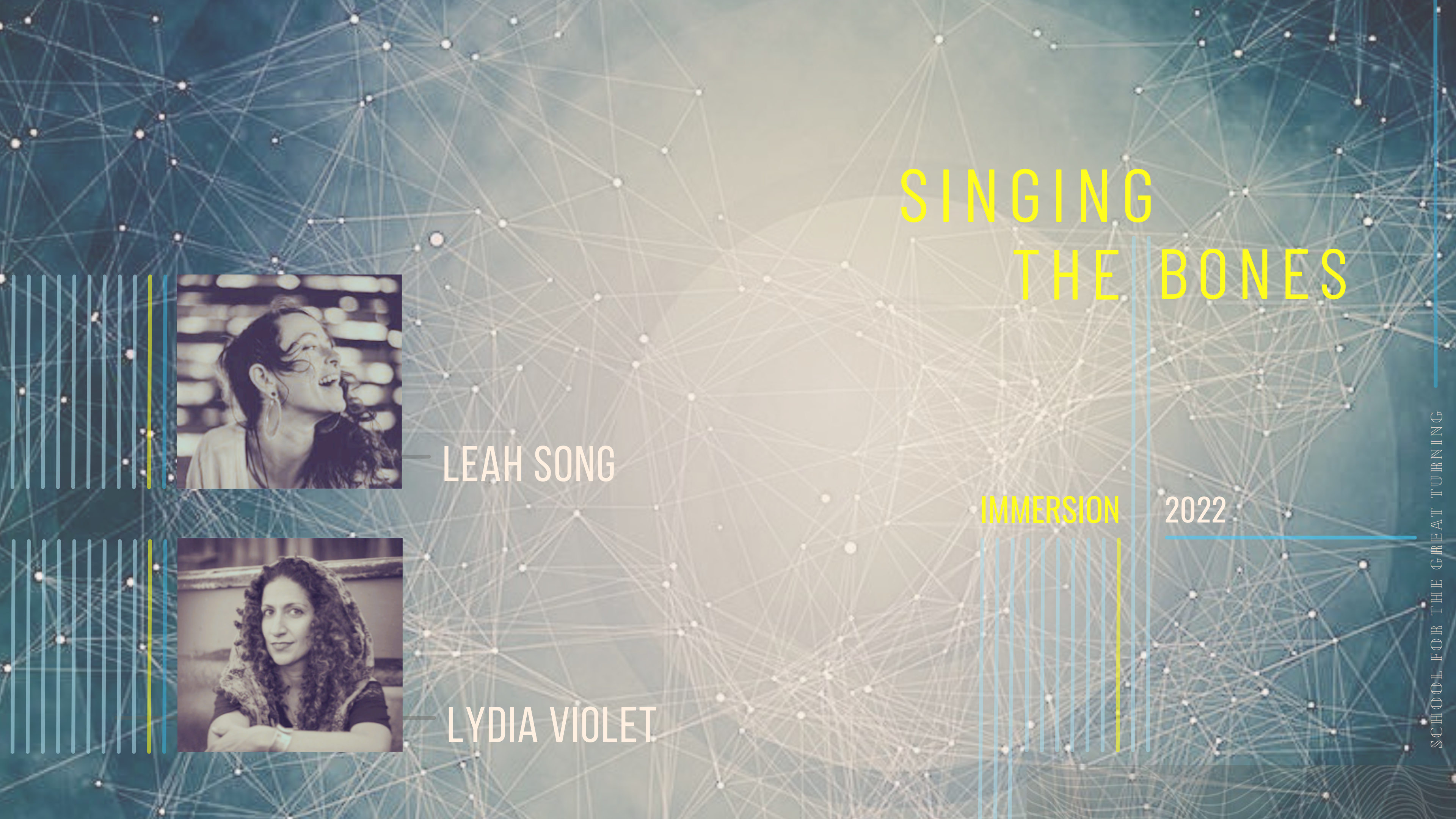 ---
Singing The Bones: The Immersion
12 Tuesdays : March 8 - May 24, 2022 : 12-1:30 pm PST : 3-4:30 pm EST

Leah Song and Lydia Violet are offering an incredibly unique, in-depth immersion into their powerful ancestral work, Singing the Bones. This course, which Lydia and Leah typically offer in 6 sessions, is being expanded for the first time into a 12-session immersion, with the intention to offer the spaciousness of time and attention to this cohort to deepen into your ancestral studies.
Through these live-online sessions of guided engagement with Leah and Lydia, and special guests, you will explore the cultural inheritance of one of your ancestries through researching myths, folktales, archetypes, musical instrumentation, and song.
By the end of this course, you will have a deeper understanding of the cosmologies/myths/stories held within your inherited cultural lineage(s), a deeply medicinal endeavor in our time.
You will also be supported in discovering and learning the nature of mythic truth, cosmology, and psyche. You will explore how story gives way to culture, giving way to root traditions and the expanse of the diaspora. You will delve into learning about the instruments and musical styles singing in your blood. You will see the connections and differentiation across cultures. And most importantly, you will practice reconnection within the diaspora, defining what relationship with your ancestors means for you.
You do not need to have musical experience to take this course!
---
"...The old woman sings over the bones, and as she sings, the bones flesh out. We too 'become' as we pour soul over the bones we have found. As we pour our yearning and our heartbreaks over the bones of what used to be when we were young, of what we used to know in the centuries past, and over the quickening we sense in the future, we stand on all fours, four-square. As we pour soul, we are revivified. We are no longer a thin solution, a dissolving frail thing. No. We are in the 'becoming' stage of transformation." - Clarissa Pinkola Estes, Women Who Run With the Wolves

---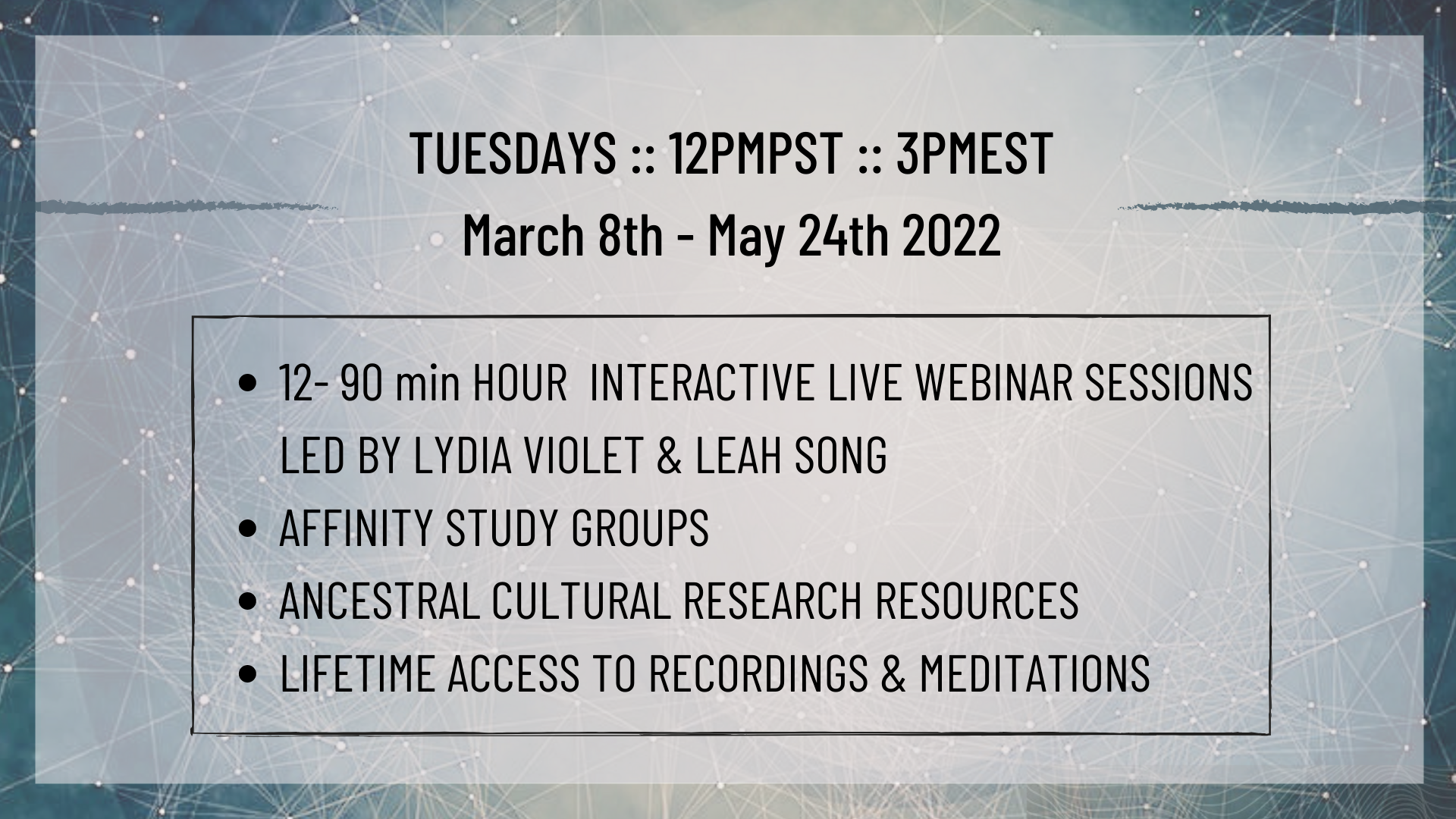 ---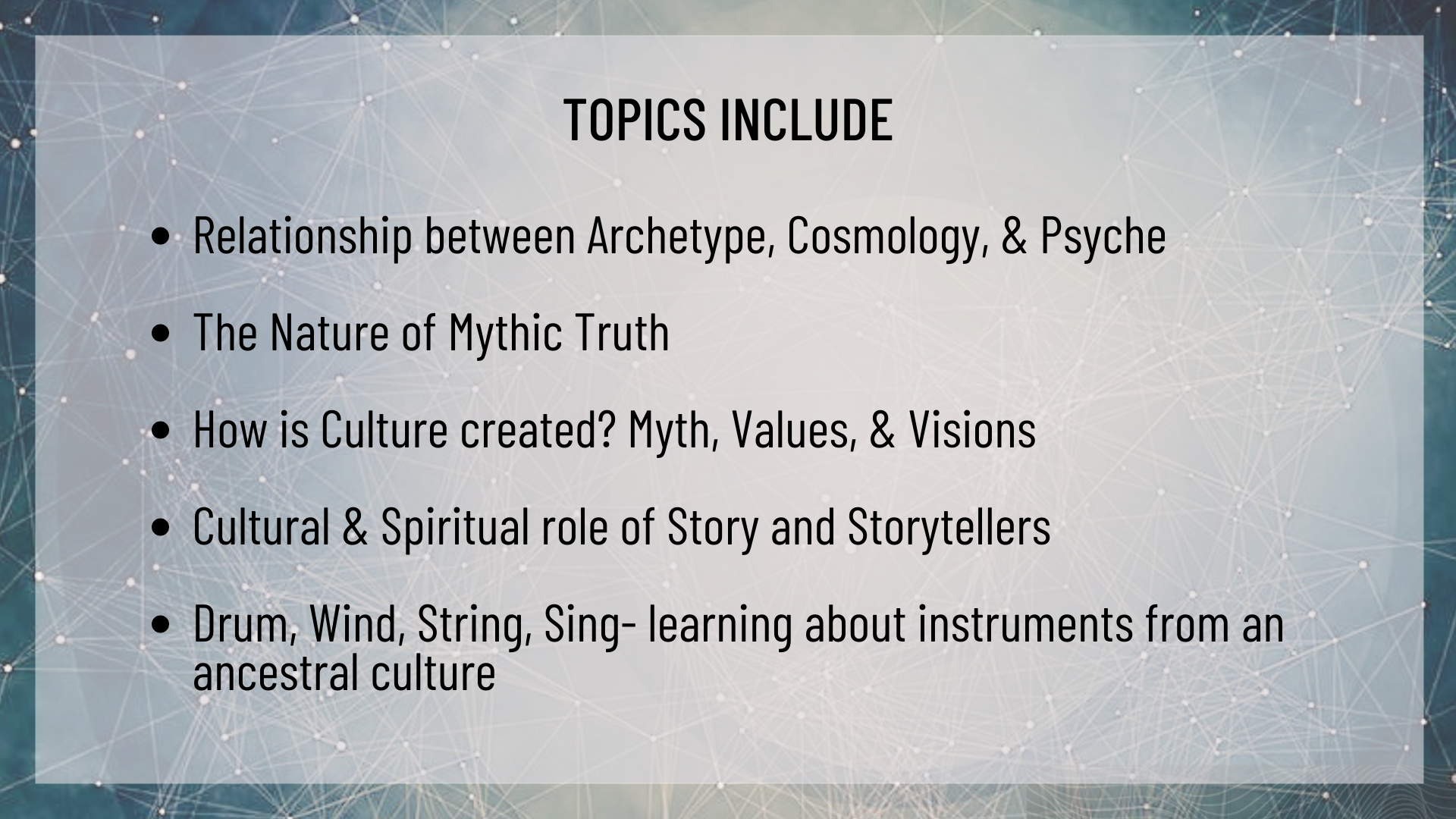 ---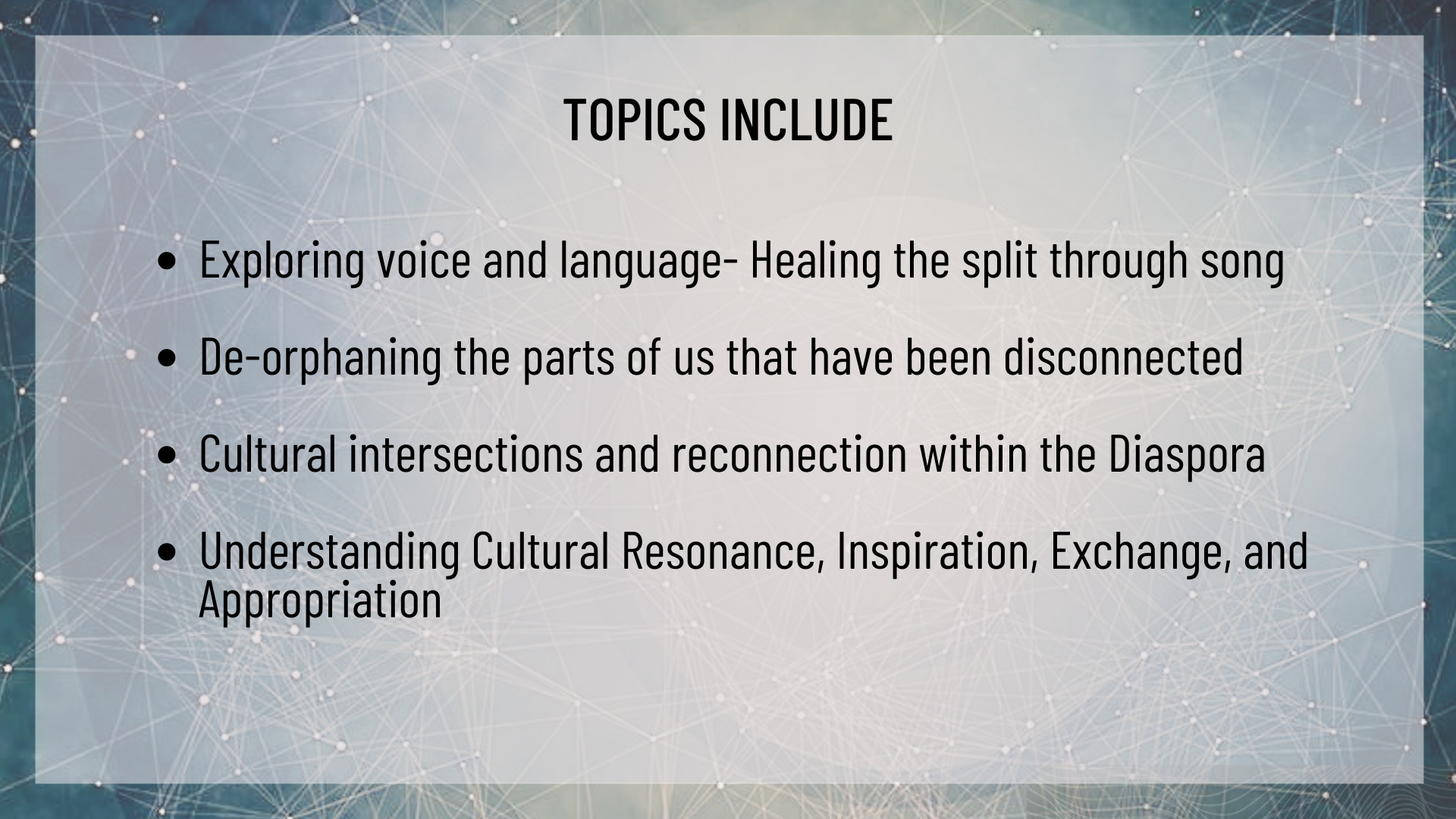 ---
About Our Teachers
---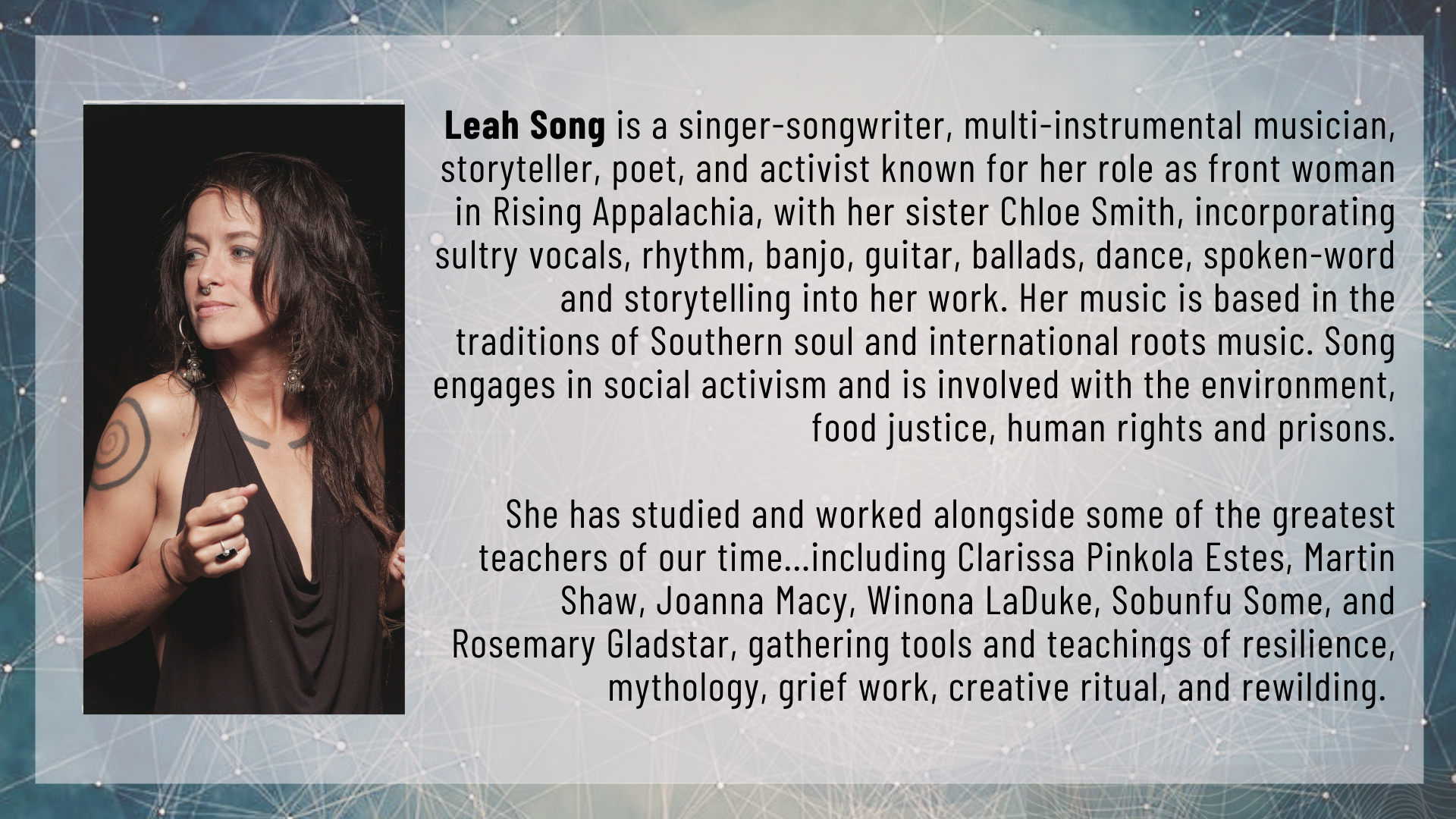 ---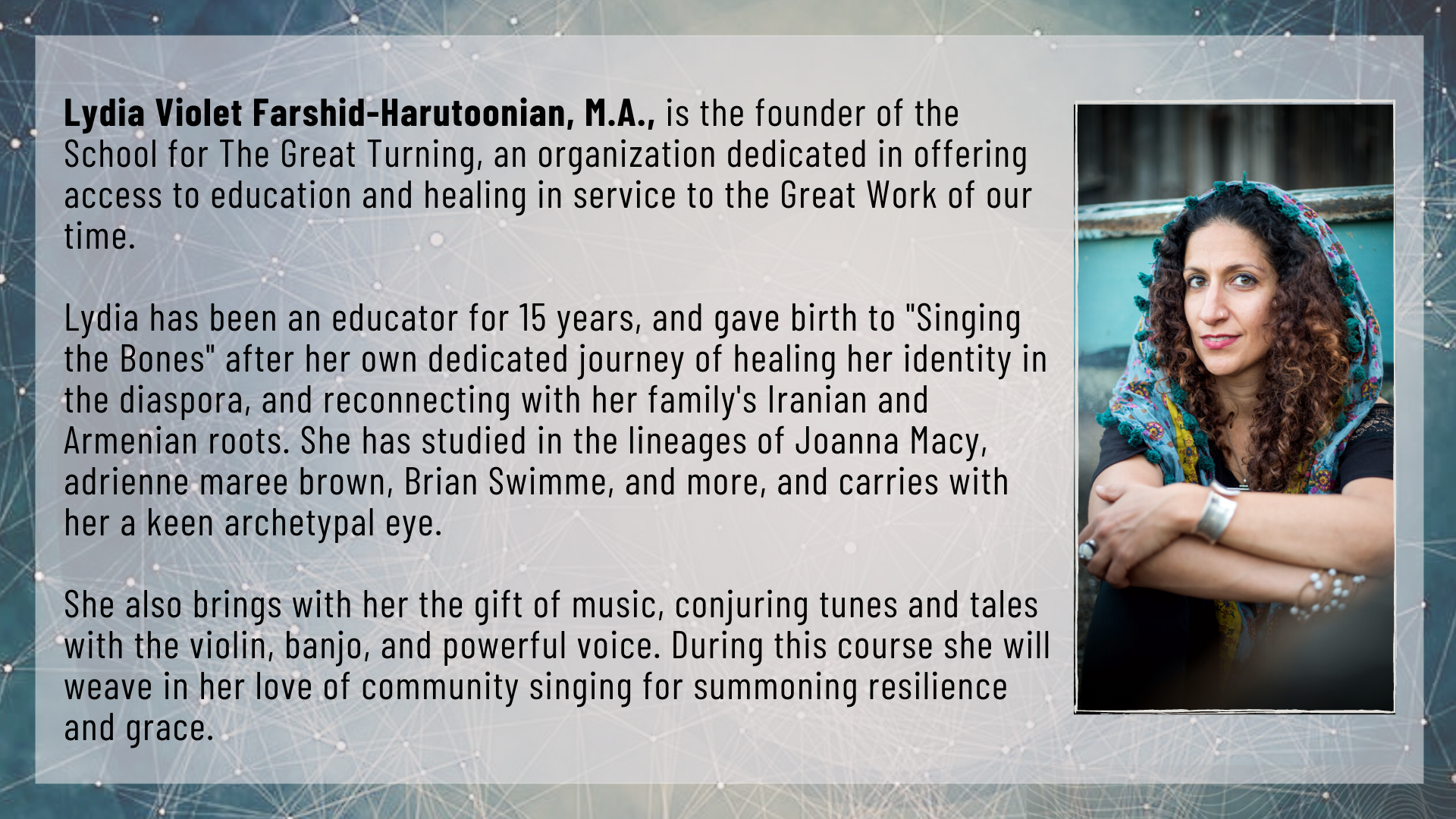 ---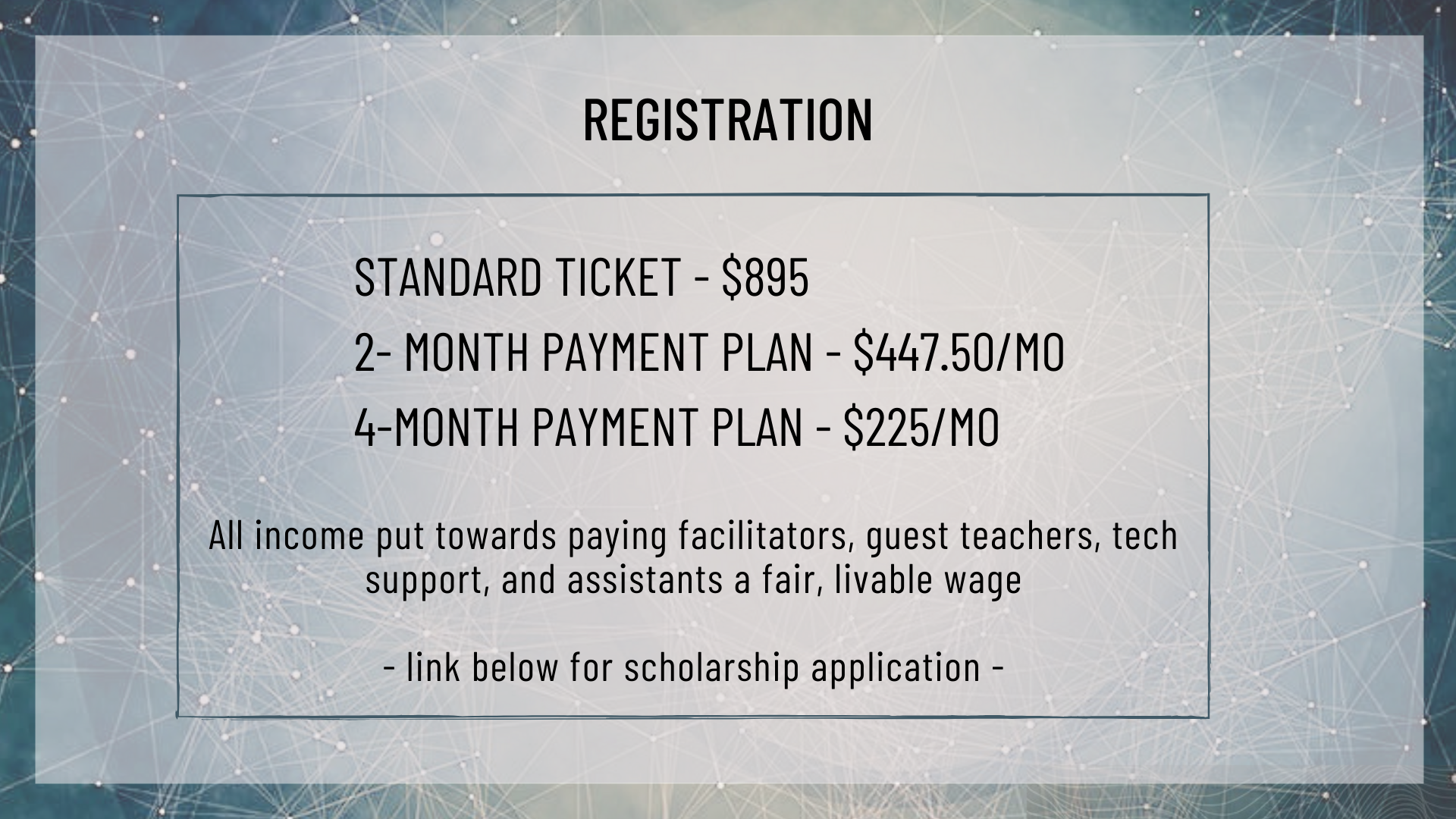 ***Important note***
This course has the beauty of a lot of interest and is kept at a limited size to support the work being done! Please register early to secure your spot. Thank you!
---
Scholarships
We have received many more applications than we can fulfill, so for now we must close the scholarship application for this course. We apologize for this limitation, and are doing our best to offer what we can within our capacities! We look forward to offering this course again soon.
Please send any additional questions to [email protected]
Students are not able to register part-time; however, each session will be recorded and made available to all registered students. If a student cannot attend a particular class they can still register for the program and watch the missed video at any time.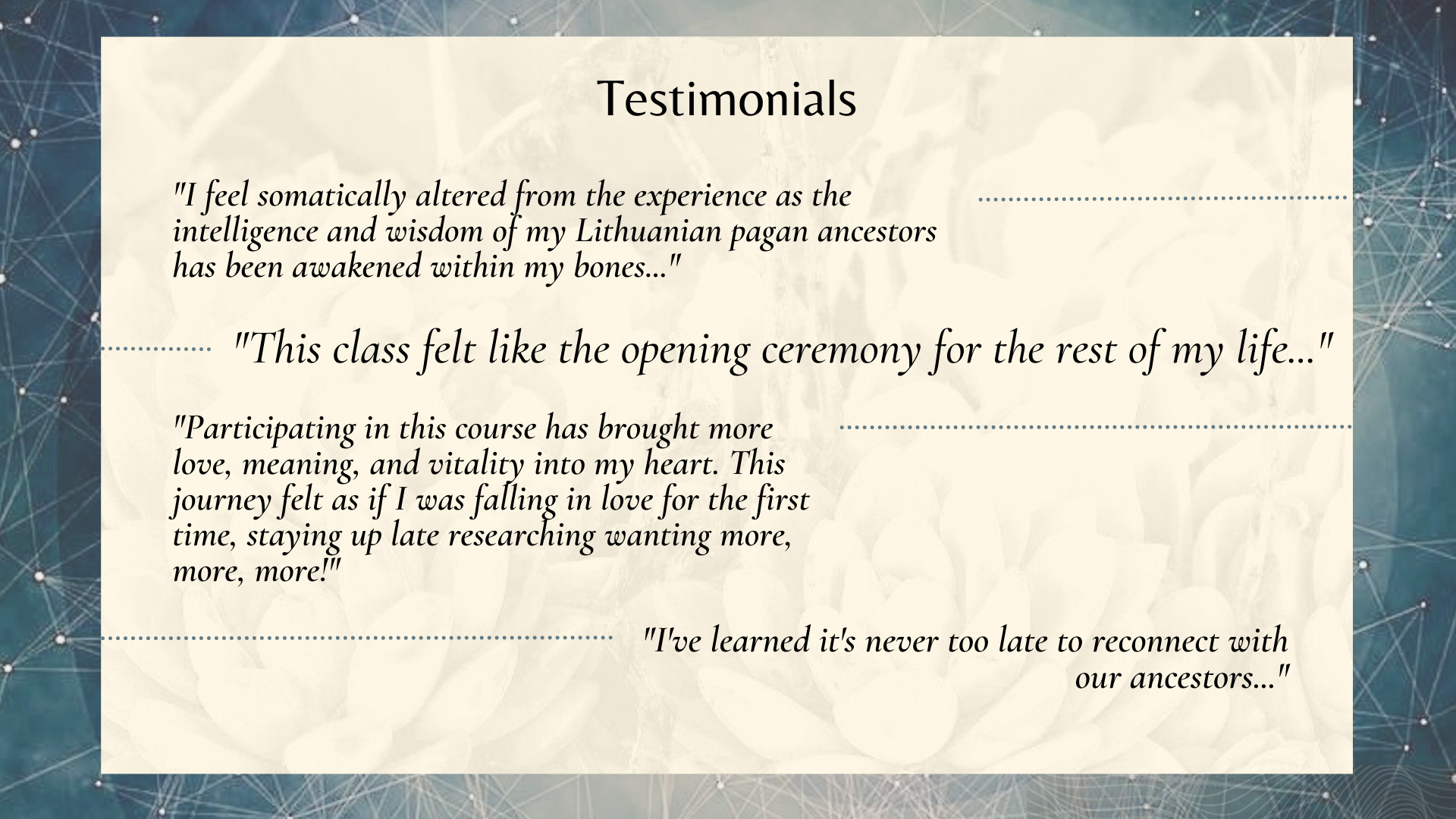 It will truly be a gift to do this work with you! We will see you soon.
Lydia & Leah
Frequently Asked Questions
When does the course start and finish?
Our live sessions start March 1, 2022 and end May 17, 2022. Recordings of all sessions will be available to you indefinitely!
What do I need to take this class?
Either a computer or phone that can connect to Zoom either by internet or direct dialing in. All Zoom info is in our Teachable class portal. That's it!